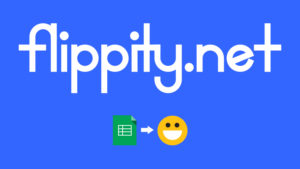 Flippity is an online tool that allows you to create flashcards and other activities using Google Datasheets.
We would like to share the following links to provide extra resources for our activity packs.
Please note that Flippity is a third party tool. It may have its own privacy requirements.
Enjoy!
Disclaimer:
SpellingDojo is not related to Flippity in any way or form. Use Flippity at your own discretion. Please be aware of Flippity's Terms of Service before using the site. Thank you.
SpellingDojo Teaching Resources TPT Store